Ignite your spark
---
Vohon invites you to join our ensemble as we continue to grow.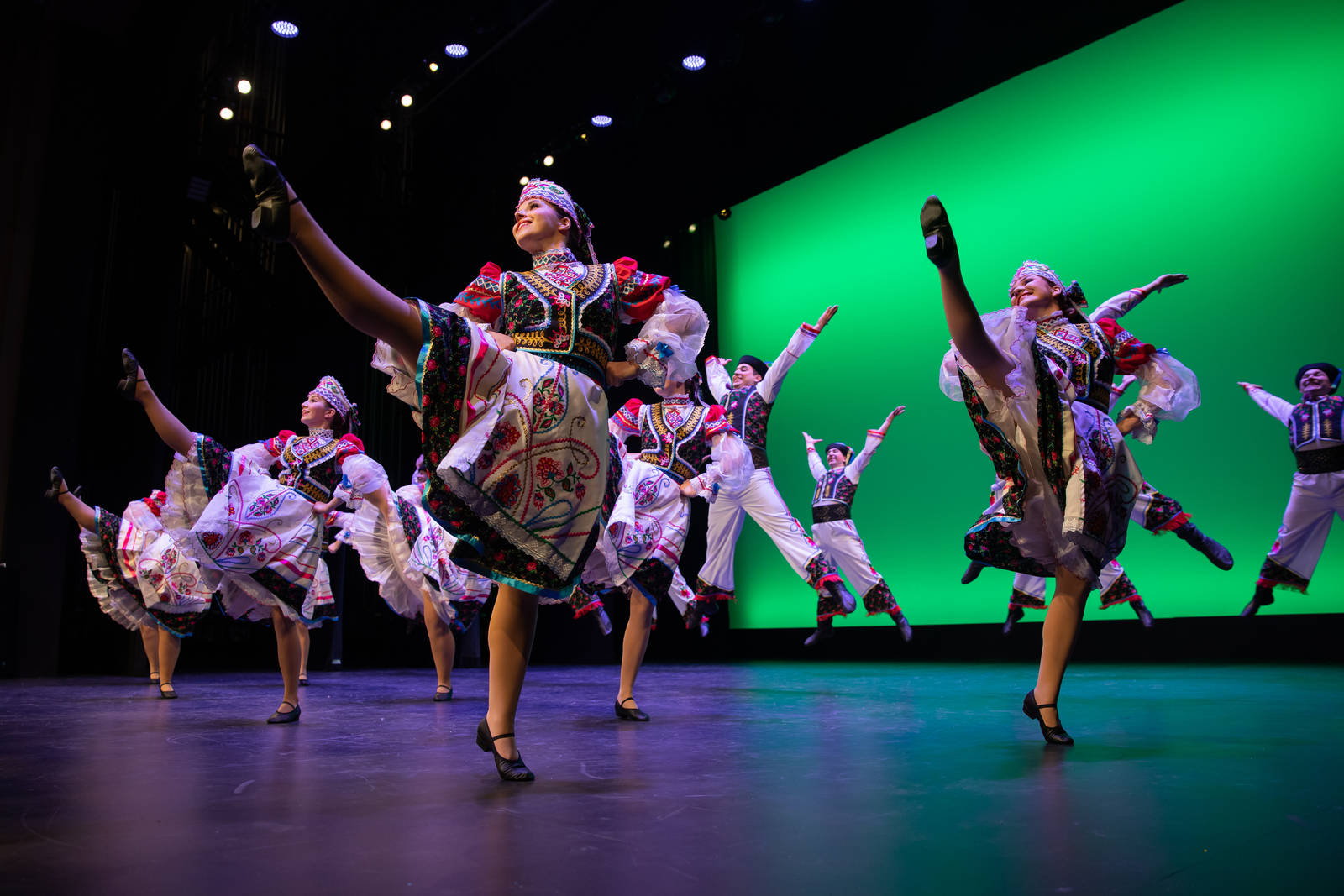 If you are looking for an inclusive, engaging, and supportive experience, Vohon Ukrainian Dance Ensemble is looking for you. As a member of Vohon, you will have the opportunity to share amazing experiences with other talented artists while performing across Canada and around the world. 
Vohon is committed to the betterment and growth of our communities, as well as promoting the art of Ukrainian dance. We practice for 3 hours twice a week. Classes consist of ballet technique, stretch, Ukrainian technique, and choreography. 
Our core values are defined by our dancers, and we live them every day both in and out of the studio. Our core values are:
Positivity: Our attitude is great, and our dancers are supportive both in and out of the studio.
Commitment: We believe in consistency, participation, discipline, and accountability from all dancers and Vohon society members.
Fun: Relationships are at the core of our ensemble. Our dancers are close-knit, inclusive, and welcoming. There is a place for everyone in our group because we know we cannot succeed without our tribe.
Respect: We understand the importance of respect for ourselves, our fellow dancers, instructors, and property.   
Passion: We are passionate about our craft; we want to be involved, and we share an enthusiastic spirit for dance.
Inclusivity: We welcome everyone. What matters is spirit and willingness to build a warm community of dancers.
We understand that it takes work to bring a high standard of traditional and innovative Ukrainian dance to the world. Our passion for dance is remarkable; our spirit, inextinguishable.
If you're interested in auditioning please fill out the form below.
---