ARTISTIC DIRECTORs
---
LARISSA POHORESKI - Artistic Director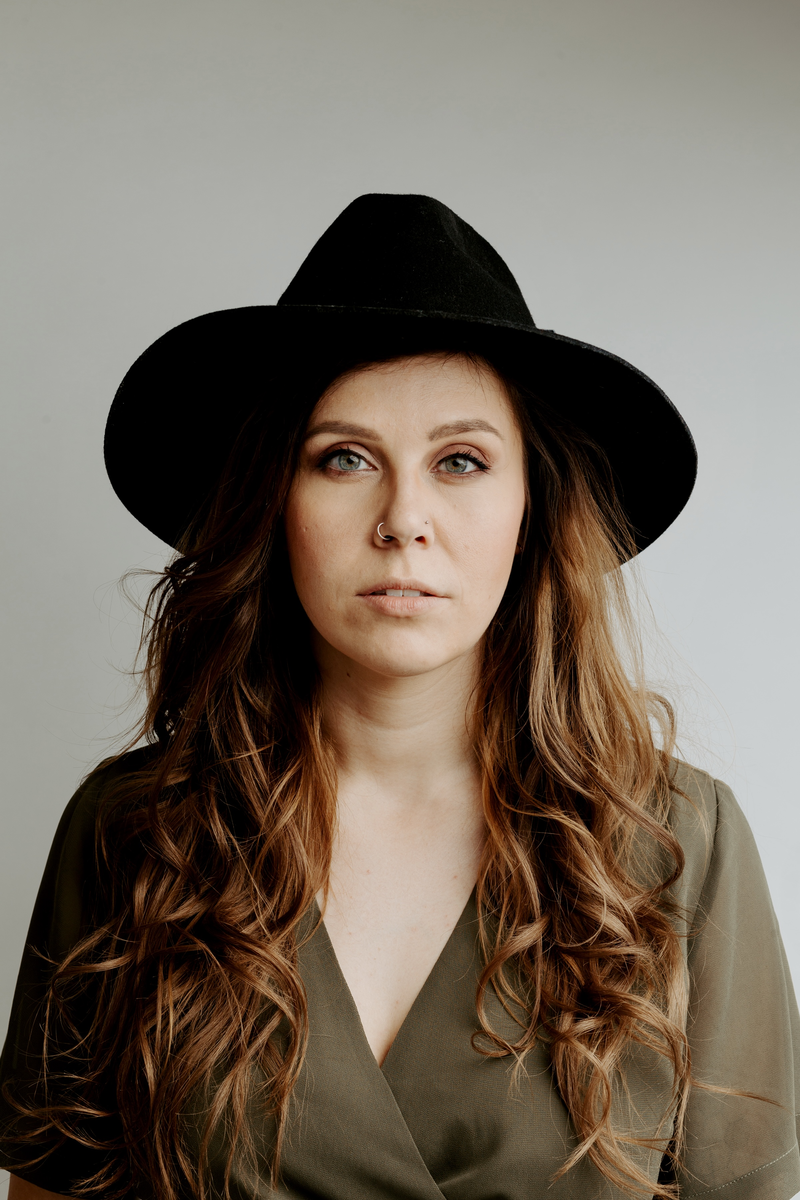 Larissa is an award-winning multidisciplinary performer, production designer, visual artist and tattooist, who is passionate about her Ukrainian culture and heritage. She attended both the University of Alberta for Theatre Design, and MacEwan University for Theatre Arts Performance. She has worked both locally and internationally - across Canada, the US, Argentina, Brazil, Poland and Ukraine, as a vocalist, actor, musician, lighting designer and dancer. In 2018 she was named as one of Alberta Council for Ukrainian Arts' Top 30 Under 30 for her diverse skillsets and contributions to Alberta's Ukrainian arts community. Under the guise of Mavka Theatre, she creates new theatrical productions that merge contemporary aesthetic with folkloric inspiration - with a primary focus on establishing more professional opportunities for Ukrainian content on stage. Larissa began dancing at the age of 4, and has trained in ballet, tap, jazz, contemporary and Ukrainian dance. She has taught and choreographed for a number of companies around Alberta, and as an alumni of the Viter Ukrainian Dancers and Folk Choir she has toured the world sharing her love for Ukrainian dance. Larissa is most excited about merging her professional theatre skills and knowledge with Vohon's long history of creating original dance-theatre. She believes in building a close-knit and inclusive community of dancers, and is honored to be joining Vohon in their continued evolution of style and exploration of Ukrainian history, folklore, cultural relevance, and creative potential. For more about Larissa, visit www.larissapoho.com.
MATT KARPIAK - Associate Artistic Director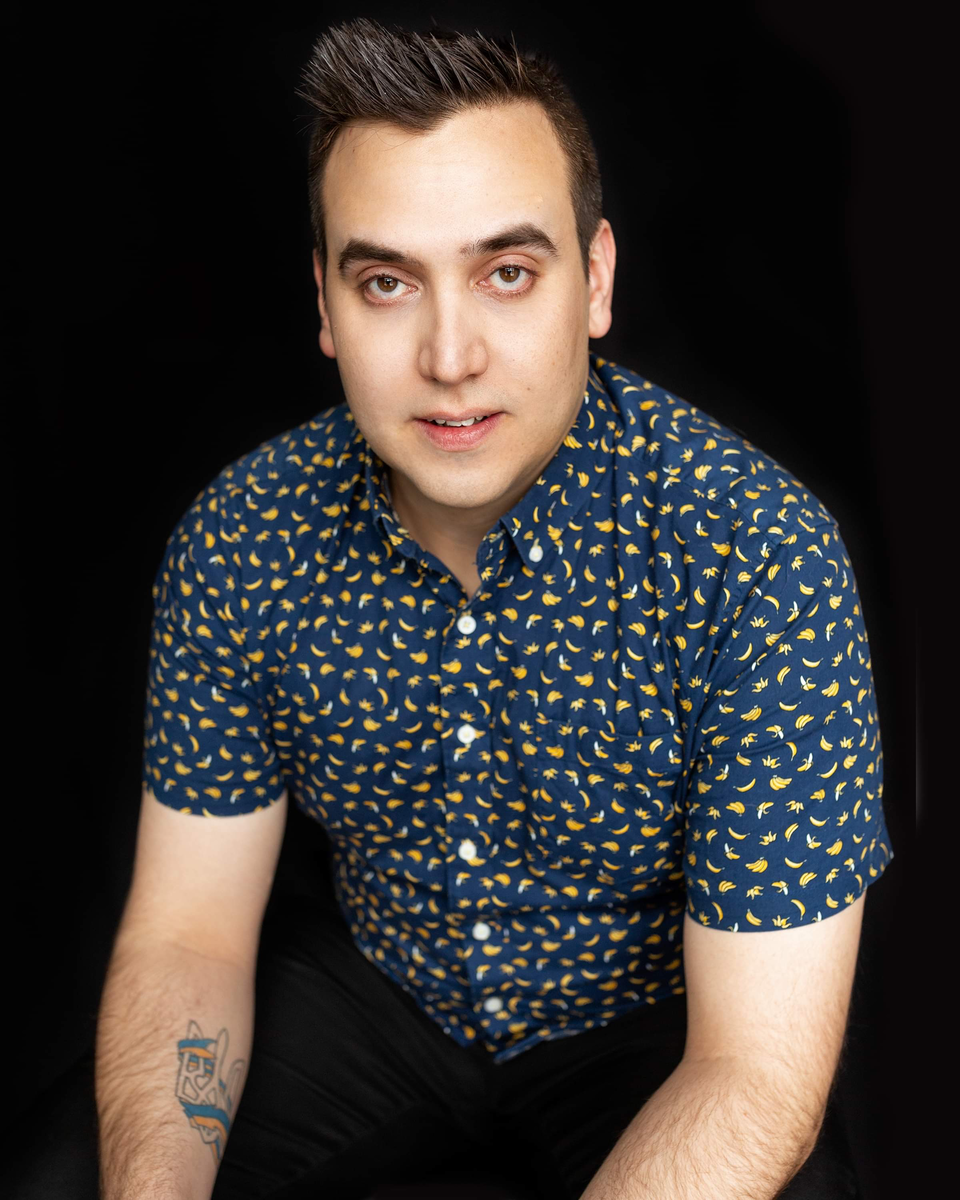 Coming from a family of Ukrainian dancers, Matt began dancing at his parents' dance school at the age of three where he later evolved into teaching. Matt joined the Vohon Ukrainian Dance Ensemble in 2009 and spent 13 years with the ensemble. During his time with Vohon, Matt performed featured roles in two original productions, Kolektsiya and Ignite: A Harmony of Stories, and participate in four international tours taking him across three continents and seven countries, sharing his passion for Ukrainain dance and love of Vohon's style across the globe.  Matt's time in the dance world has provided him with opportunities to train with several Disney choreographers in a variety of dance styles including learning exerpts from the hit Broadway musical Newsies. He has also had the opportunity to train with dancers from the P. Virsky Ukrainian National Folk Dance Ensemble on three separate occasions. In 2022, Matt retired from Vohon to start his new role as Associate Artistic Director. He is thrilled to bring his flare and passion to the studio in his new role and to call Vohon home once again!
TRISH KUSHNIRUK – Artistic Director
Trish brings over two decades of dance experience to Vohon. She began dancing at age four and has trained in ballet, tap, jazz, contemporary, and Ukrainian dance. As an alumni of the Volya Ukrainian Dance Ensemble, Trish was able to travel and perform internationally, as well as train under many esteemed choreographers. She taught for fifteen years across the province, sharing her love of the Ukrainian culture with many young dancers. In her role as Artistic Director, Trish continues to instil a love of Ukrainian dance and works to build a close-knit community of dancers in Vohon.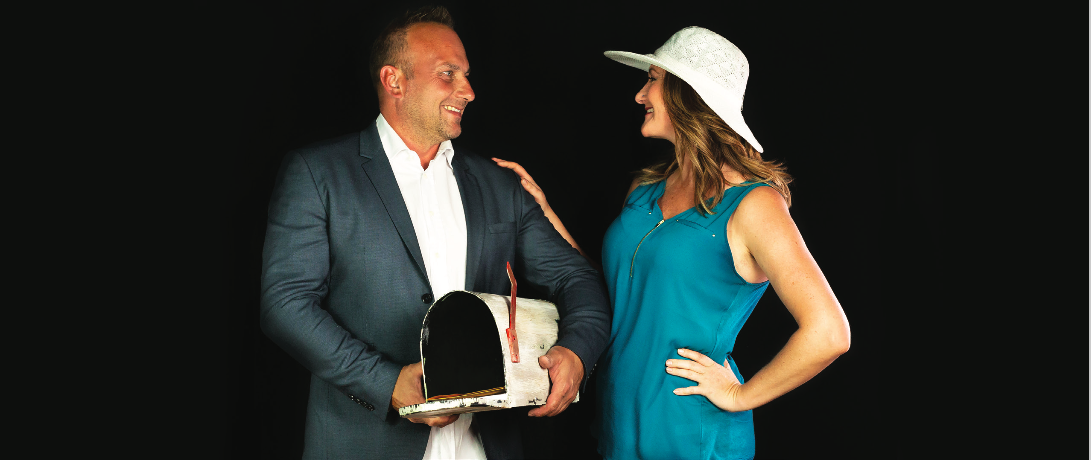 ---
Founder 
KEN KACHMAR - Business Director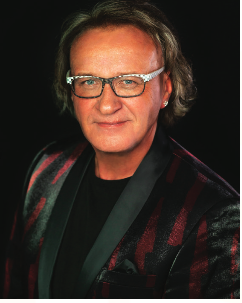 Vohon's roots run deep with Ken, Co-Founder of the Vohon Ukrainian Dance Ensemble. For over 40 years, Ken has shared his vibrant enthusiasm for Ukrainian dance with audiences around the world. Ken has trained in Ukrainian and character dance, as well as classical ballet. A passionate dancer and teacher, Ken has dance, taught, and shared his unparalleled enthusiasm with dancers across the world. Ken has continued to support and promote Vohon in his new position as Business Director; his passion and expertise has built Vohon's image as a renowned dance ensemble.