ARTISTIC DIRECTORs
---
TRISH KUSHNIRUK – Artistic Director
Trish brings over two decades of dance experience to Vohon. She began dancing at age four and has trained in ballet, tap, jazz, contemporary, and Ukrainian dance.
As an alumni of the Volya Ukrainian Dance Ensemble, Trish was able to travel and perform internationally, as well as train under many esteemed choreographers. She taught for fifteen years across the province, sharing her love of the Ukrainian culture with many young dancers. In her role as Co-Artistic Director, Trish continues to instil a love of Ukrainian dance and works to build a close-knit community of dancers in Vohon.
GARRETT NESTOROWICH – Artistic Director
Garrett began his dance career at age 4. He laterjoined Vohon in 1991 where he participated in 3 tours. After dancing with Vohon for seven years, he went on to join the Flying Kozaks, Sopilka and eventually, the Ukrainian Shumka Dancers. Following his retirement in 2003, Garrett remained involved with Ukrainian dance as Artistic Director of the Sopilka Ukrainian Dance Ensemble before returning to Vohon in 2009 as Co-Artistic Director. Using his many years of dance experience, Garrett helps improve the skill-set and profile of Vohon in creating diverse choreography.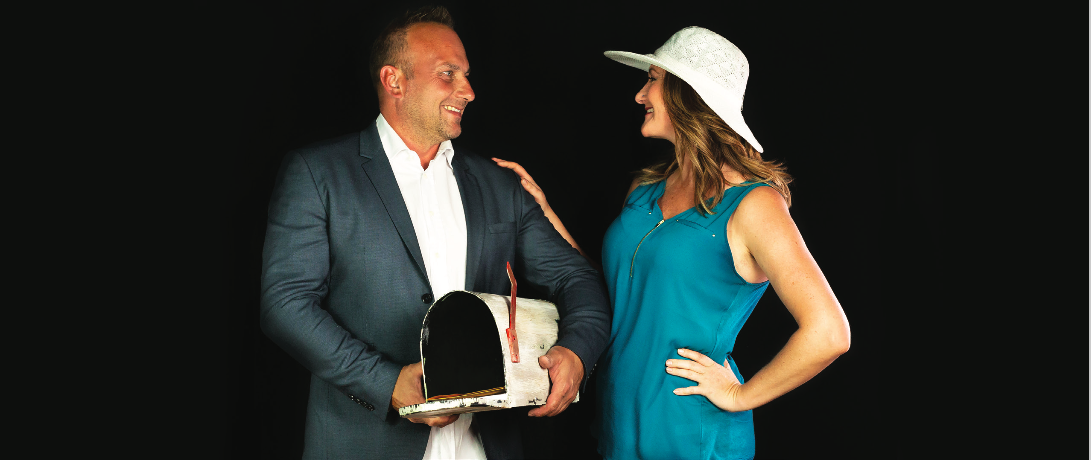 ---
Founder 
KEN KACHMAR - Business Director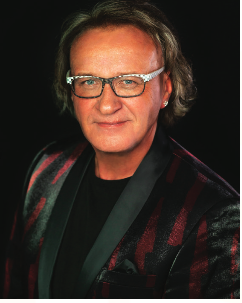 Vohon's roots run deep with Ken, Co-Founder of the Vohon Ukrainian Dance Ensemble. For over 40 years, Ken has shared his vibrant enthusiasm for Ukrainian dance with audiences around the world. Ken has trained in Ukrainian and character dance, as well as classical ballet. A passionate dancer and teacher, Ken has dance, taught, and shared his unparalleled enthusiasm with dancers across the world. Ken has continued to support and promote Vohon in his new position as Business Director; his passion and expertise has built Vohon's image as a renowned dance ensemble.