ARTISTIC DIRECTORs
---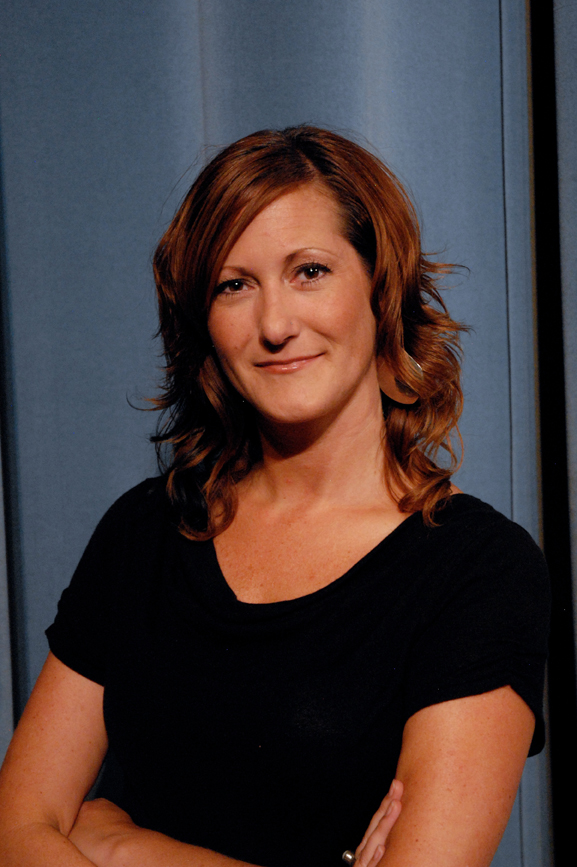 TRISH KUSHNIRUK – Artistic Director
As Artistic Director, Trish Kushniruk brings over two decades of experience to the ensemble, as well as the Edmonton School of Ukrainian Dance.
Having started training at the age of four, Trish has extensive knowledge in Ukrainian, ballet, tap, and jazz dance styles. She has studied various forms of dance through workshops and seminars taught by world-renowned experts. In 2006, Trish traveled to Ukraine, taking dance workshops across the country from some of the country's most esteemed performers. A 16-year member of the Volya Ukrainian Dance Ensemble, Trish enjoyed international travel through performance with the company before her retirement from the group. Her commitment to Volya provided her with exposure to many celebrated choreographers, which she then used to further her own dance education as well as that of many students around her.
 Trish works in client relations for an Edmonton marketing firm, Incite.
GARRETT NESTOROWICH – Artistic Director
Garrett has been involved in the Ukrainian dance community since the age of 4, when he took his first steps in Ukrainian dance in a small Sherwood Park studio. In 1991, Garrett joined Vohon, where he was cast in three unique tours over 7 years, performing in New York, Los Angeles, and Sydney, Australia. After these tours, Garrett went on to join the Ukrainian Shumka Dancers as part of Shumka's Cinderella. Following the ensemble's Canadian tour, he retired in 2002.
Garrett then continued his involvement in Ukrainian dance as Artistic Director of the Sopilka Ukrainian Dance Ensemble before becoming co-Artistic Director of Vohon in 2009. Now, Garrett uses his many years of instructing across the province to build the profile and skillset of Vohon's unique group of dedicated dancers.
---
Founder
KEN KACHMAR - Business Director
For nearly 40 years, Ken has brought his fresh perspective on the vibrant art of Ukrainian Dance to audiences around the world. As a former Cheremosh dancer, Ken dedicated much of his life to learning the art of Ukrainian dance. His training includes Ukrainian Folk dance, classical ballet, and character dance. He studied dance and music at Grant MacEwan College, and also trained under recognized masters in Fort Qu'Appelle, Saskatchewan and Ukraine on two separate occasions.
As a passionate dancer and teacher, Ken has operated two dance schools, taught over 18 different dance groups, conducted workshops across Canada and the United States, and produced a festival which included over 3,000 dancers at Rexall Place.
Ken has applied his unique artistic expression and choreographic expertise to the group's unforgettable performances in Canada, the United States, Australia, Germany, Asia, Brazil, and Scotland.